Liners Plates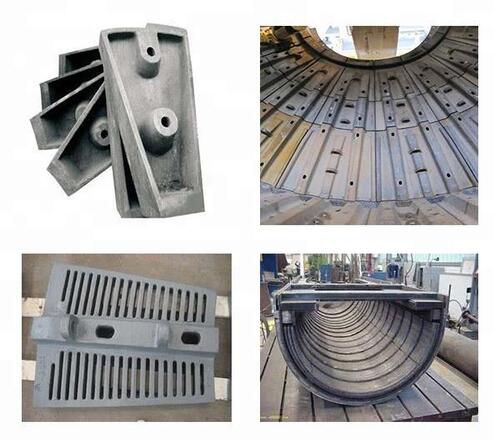 Liners Plates
Price And Quantity
Product Specifications
Product Description
Liner plates, which were developed as a tunnel lining material, are corrugated thin steel sheet with flanges attached on four sides. Because of their outstanding features, our liner plates are used widely in shafts (for deep foundation and jacking methods), catchment wells and other applications.
Lightweight and easy to handle
Made of thin steel sheets, liner plates are lightweight and easy to handle. Assembly is performed mainly by fastening bolts and can be carried out easily by anyone.
High strength and excellent durability
Liner plates have excellent cross-sectional properties because the steel sheets are corrugated for increased rigidity. In addition, hot-dip galvanization is applied on both faces to ensure a long service life.
Easy to transport and store
Because liner plates can be stacked during storage and transportation, they require very little space.
Can be assembled from the inside

Because the bolts can be fastened from the inside, liner plates can be installed close to the natural ground.
This minimizes overbreaks as well as the volume of soil, and leads to saving cost and time for construction.